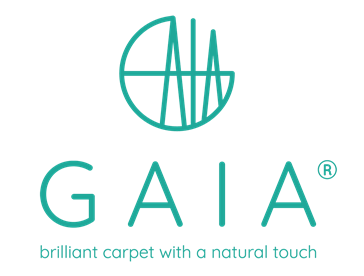 Why not follow in the footsteps of convinced customers worldwide … and choose polyester carpet. Gaia® is the ultimate contemporary choice, a global decorating solution with versatile ranges for every room and every lifestyle. When looking for carpet that's soft, colourfast and comfortable, Gaia® is the answer.
Polyester is the happy medium between polypropylene and polyamide.
GAIA® is the global solution for everyone's budget and taste.
GAIA® is the global offer you can't refuse.