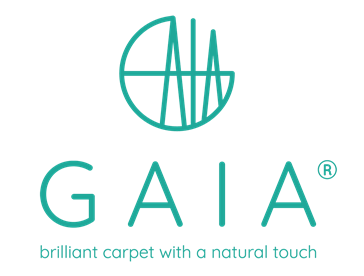 Polyester is the most widely used textile fibre in the world. Polyester is alluring and smooth to the touch.
Gaia® carpet with its excellent colour fastness, rich lustre and 100% virgin pile material will certainly enrich your home. And no maintenance issues whatsoever: Gaia® carpet is bleach cleanable.
Moreover, Gaia® carpet has an ECO FusionBac textile backing made from 100% recycled PET plastic bottles.
Brilliant colours | Silky touch | Easy maintenance | Excellent colour fastness